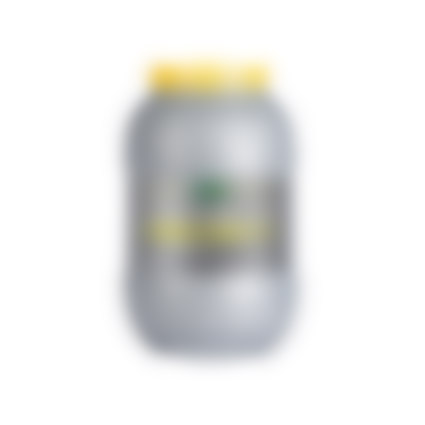 LITOL grease(plain lithium grease)
Frequency of bearings replacement —
60 th. km.
---
Total costs to car maintenance :
2450

USD.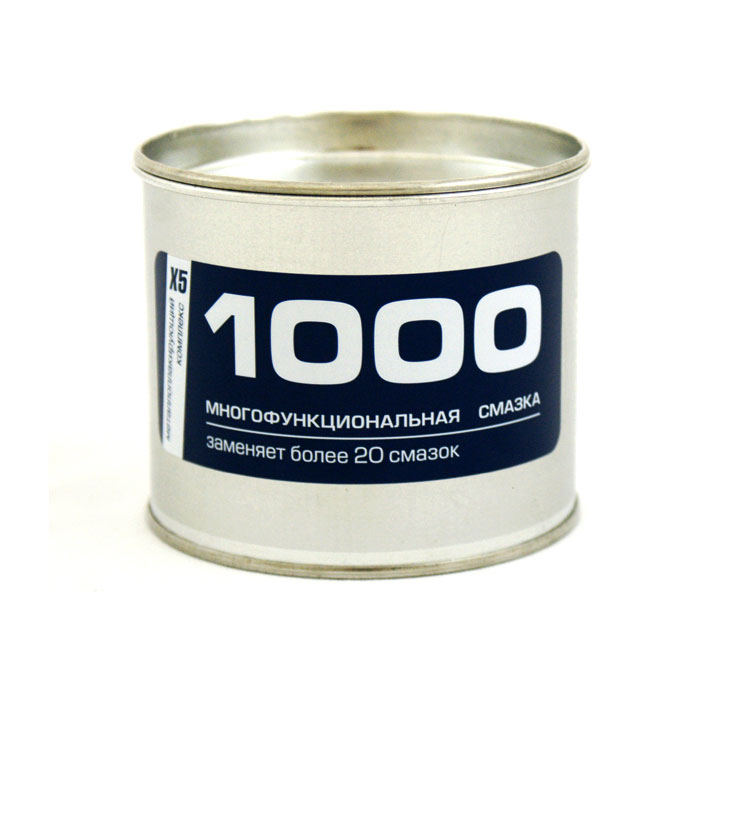 MC-1000 grease
Bearings replacement intervals —
are 6 times more.
---
Total costs of car maintenance:
1540

USD.
When using MC-1000 grease:
You save –

1100

USD.
I want to save on bearings!

Buy at Exist.ru
Nodes application.
Bearings

Ball joints

Doubletree shafts

Tooth gearings

Pump units
While one bearing is working with MC-1000 grease,
6 conventional bearings break down.

The grease forms finest metal layer that ensure low coefficient of friction.
---
Test
The introduction of MC 1000 lubricant to "Passazhiravtotrans" SUE St. Petersburg
MC 1000 grease passed pilot testing during 4 years on 18 "Passazhiravtotrans" SUE [St. Petersburg]
buses. One bus reached the run of 377,000 km in 4 years without replacement of grease and bearings.
Annual economic efficiency of MC1000 use at a higher original price,
compared to traditional Litol-24 (simple lithium grease), was 18 608 USD for the bearings of one city bus.
The calculation of the economic efficiency of MC-1000 grease application at AP-1 "Passazhiravtotrans" SUE St. Petersburg.

MC-1000 test report.

Report from PTK, 07/12/13
MC-1000 performance test in friction units of the BelAZ dump truck
MC-1000 grease has showed better antiwear properties in comparison with Litol-24 grease (plain lithium grease).
---
Technical specifications
Viscosity of the base oil at 40 ° C, cSt

60-80

Operating temperature range (friction of the unit temperature), C°

-40…+120

Dropping Point, ° C, not less than (ASTM D2265)

195

Low temperature torque of wheel bearing (ASTM D4693), N * m

7,0
The grease is universal and can replace tens of different greases with working temperature interval -40 ° C to +140 °C.
The main economic effect is achieved by increase in mileage between services.